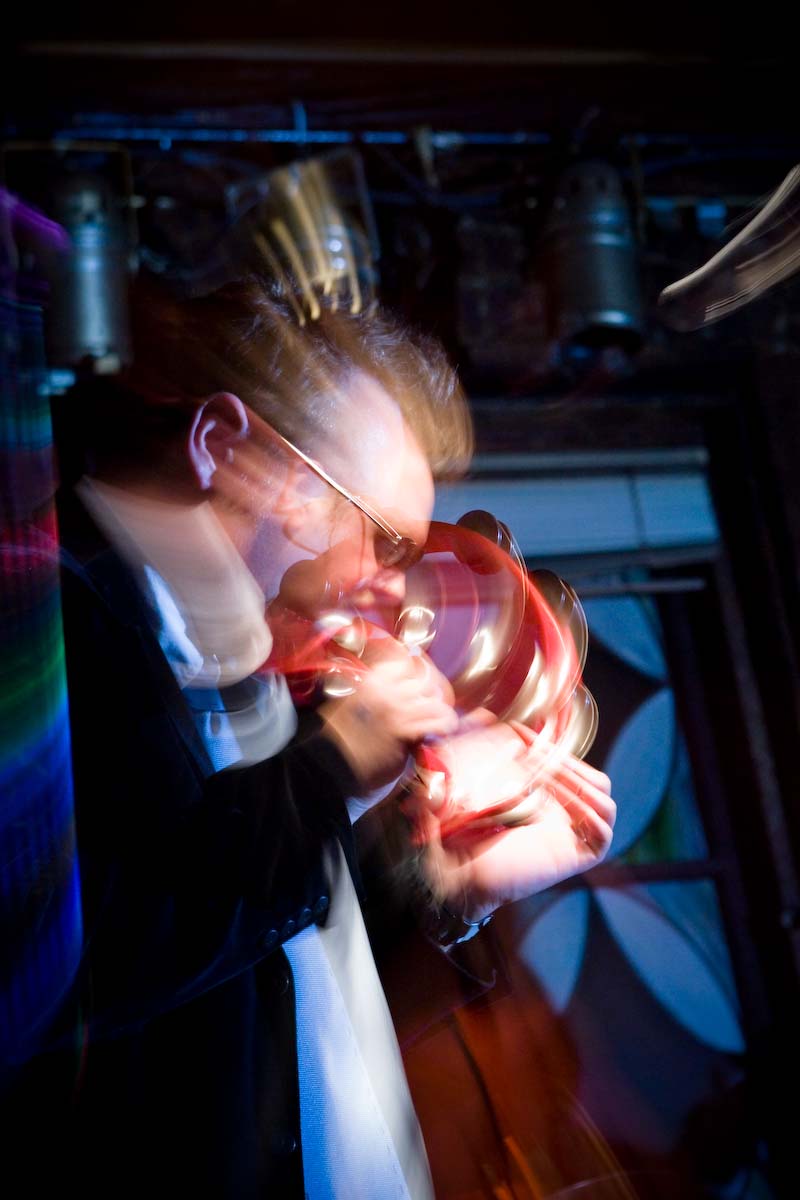 Photos courtesy of Christopher Nelson and Jason Fukura. Cool!
Get Your Funk On...
Saturday, 5/19/18 University District Street Fair We love the University District Street Fair and look forward to it every spring! So much so, that by our calculations, we've played the UD Street Fair 34 times in the last 25 years. (We're better at music than math.)
Thursday, 5/31/18 Musiquarium at the Triple Door - Free! We love this place, and we'll be groovin' late into the night. Funk jams in stylish digs - that's a good time right there.
Need to hear that sweet-ass funk? shiftlesslayabout@gmail.com.
The Hyphen Placement Oversight Committee has ensured the quality and proper nuance of the above statement. You're welcome.